The green
memory
The green memory is an innovative concept which turns the traditional floral wreath into an organic form of remembrance in which relatives and close friends can participate.
More information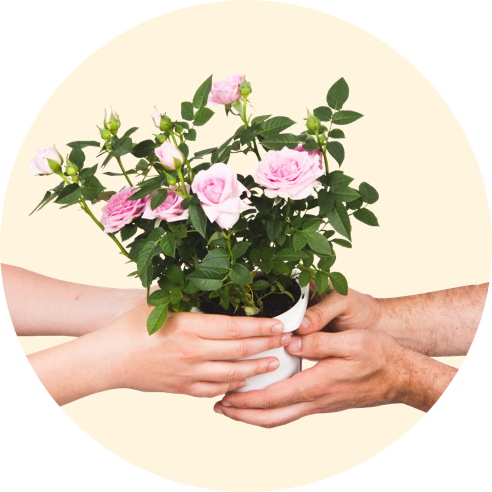 Funeral Urns
The family can use Limbo urns to deposit the ashes in the environment they choose, be it at sea, on land or in any other natural setting, without affecting the environment.
More information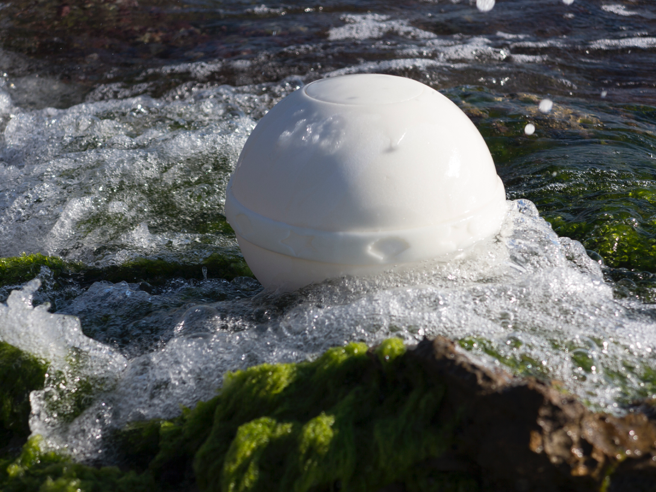 Hermetic NOZn
Limbo created the original airtight body bags for transport. Zinc substitute.
More information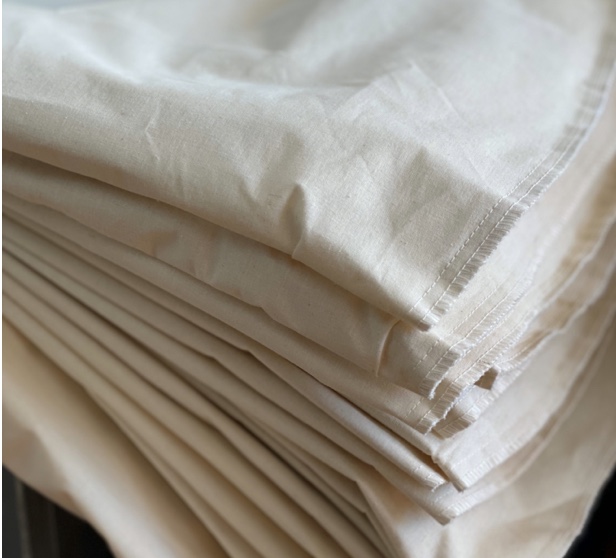 We create urns that become one again with the environment as soon as they come into contact with it. They are all made of natural materials such as earth, sand or salt.
A discreet way to carry a small part of somebody who was very dear to you close to your heart.
Company
Ecological urns and environmentally friendly funeral products
We deliver innovative solutions for the needs of the funeral industry. The innovative, environmentally friendly products developed by Limbo are a perfect way of arranging dignified funeral ceremonies.

Ecology
Our solutions reduce the impact that human beings have on the environment when their lives come to an end.

Innovation
We adapt the elements of the funeral services to the changes in mindset as our society as evolved

Craftsmanship
We believe that quality is achieved by paying attention to detail, so craftsmanship is an intrinsic part of the processes we use to make our products.
No+Zinc coffins
Limbo has developed an airtight, biodegradable bag suitable for cremation. It replaces zinc in coffins for air and land transport. An option which is ecological, economical and easy to use.
Further information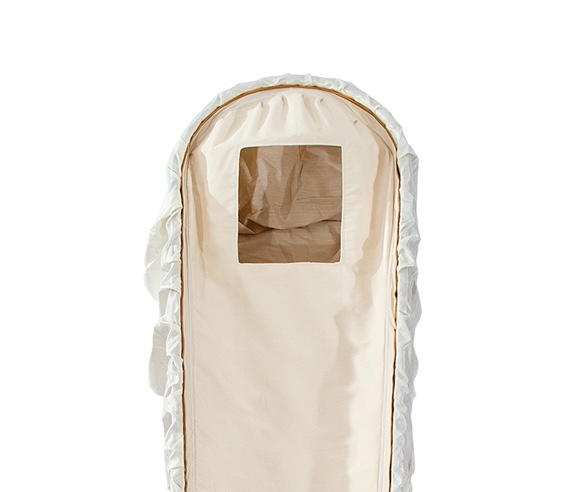 TESTIMONIALS
What our customers say
Hermetic NOZn transport bag: "We are thrilled with the product! A real change!... these are really powerful products, very practical and so much lighter"
Sophie BEDOIAN (Direction PFG)
Swiss
My father loved the sea, so we went aboard a ship , said a few words and then we dropped the salt urn into the ocean. It was exactly the way my father would have liked to have been seen off.
When we were given our dog Ximo's ashes, we knew exactly where to bury him: in a corner of the garden where he always liked to sleep the siesta.
Our funeral company regularly buys the Zinc substitutes and everything has worked fine. The product works well and it has proved to be popular with our customers.
When I use The Green Memory wreath, we are able to create much more moving ceremonies. When we hand out the flowers to the closest family members at the end of the ceremony, there is a sense that it is very much an act of communion with the loved one and the circle of life.
Marta, Master of ceremonies
Torrevieja
We recently opened an ecological cemetery and used the Limbo urns to plant a tree next to the ashes. Our customers find it to be a very moving way of paying tribute to their loved ones.
John, entrepreneur
United Kingdom
In 2012 we were among the first funeral homes to use the zinc substitute bag. Since then we have no longer needed to use zinc coffins for national and international transport. The product is easy to install, lightweight, is less expensive, and we haven't had any problems whatsoever.
Urns
Pet urns
Our faithful pets deserve a moving farewell ceremony. Customers can deposit their ashes in the places where they have been happy, using Limbo urns. These urns can also be used as coffins to bury small animals.
Further information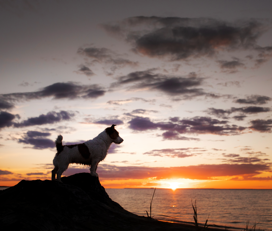 NEWS
What's new in
Linkedin
Read about our latest news here For more details visit our Linkedin profile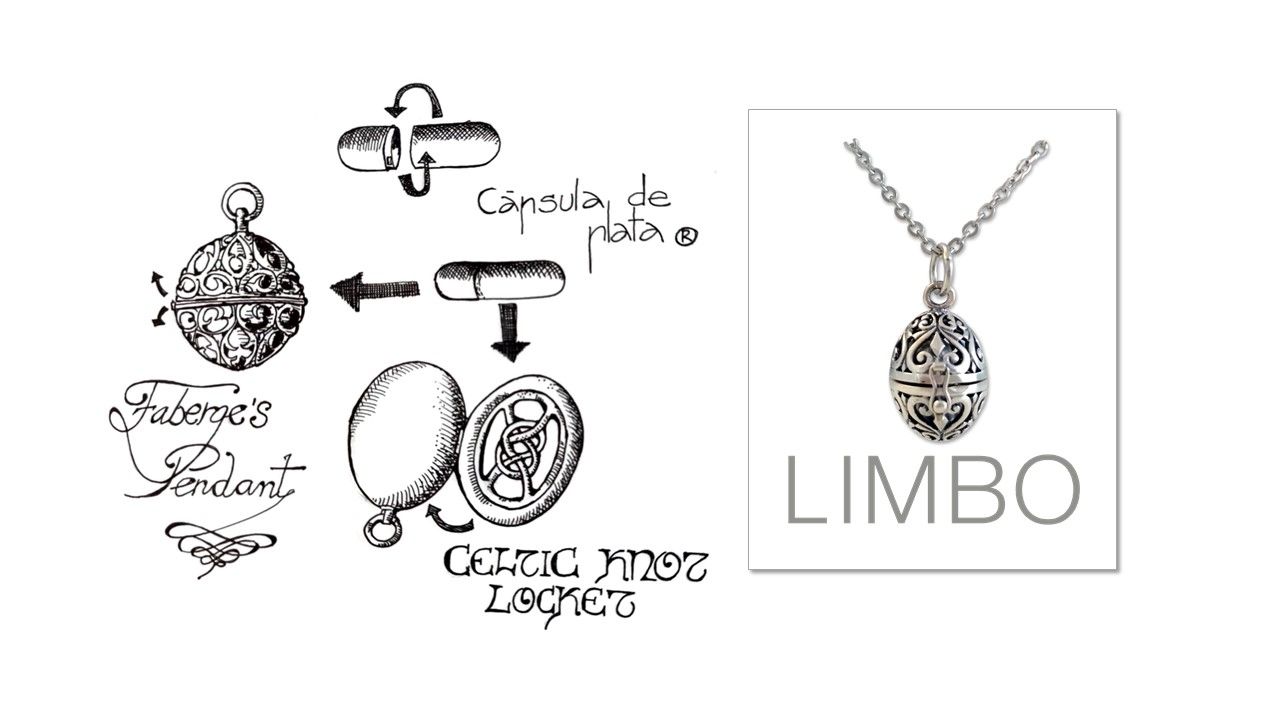 From paper to reality
These were the sketches made by Moisés Díaz Ferrando that later became in our Jewel to keep ashes. Innovation is a journey that sometimes takes us to surprising destinations. At Limbo we constantly propose and develop ideas. Some return to the starting point, but others are fortunate to become products that preserve the memories of thousands of customers.
hace 2 meses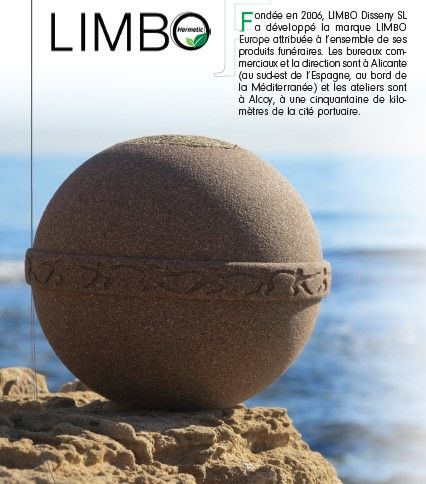 In the most recent edition of the prestigious French magazine Résonance, has been published an article that summarizes the trajectory of Limbo. It also presents the characteristics of our product "NOZn" that is beginning to be used in France as an ecological alternative to zinc in funeral services.
hace 7 meses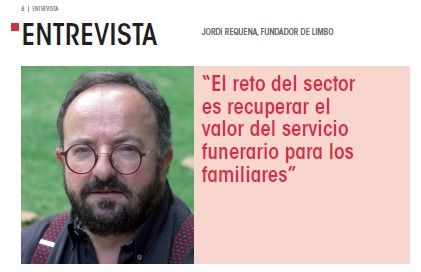 Interview with Jordi Requena, founder of Limbo Europe, in Funeral Magazine
This month's issue of the spanish Funeral Magazine includes an interview with Jordi Requena, founder of Limbo Europe, in which he talks about creating a customer-centric company to recover the value of the service after the hard times of COVID. Read the interview by clicking here.
hace 7 meses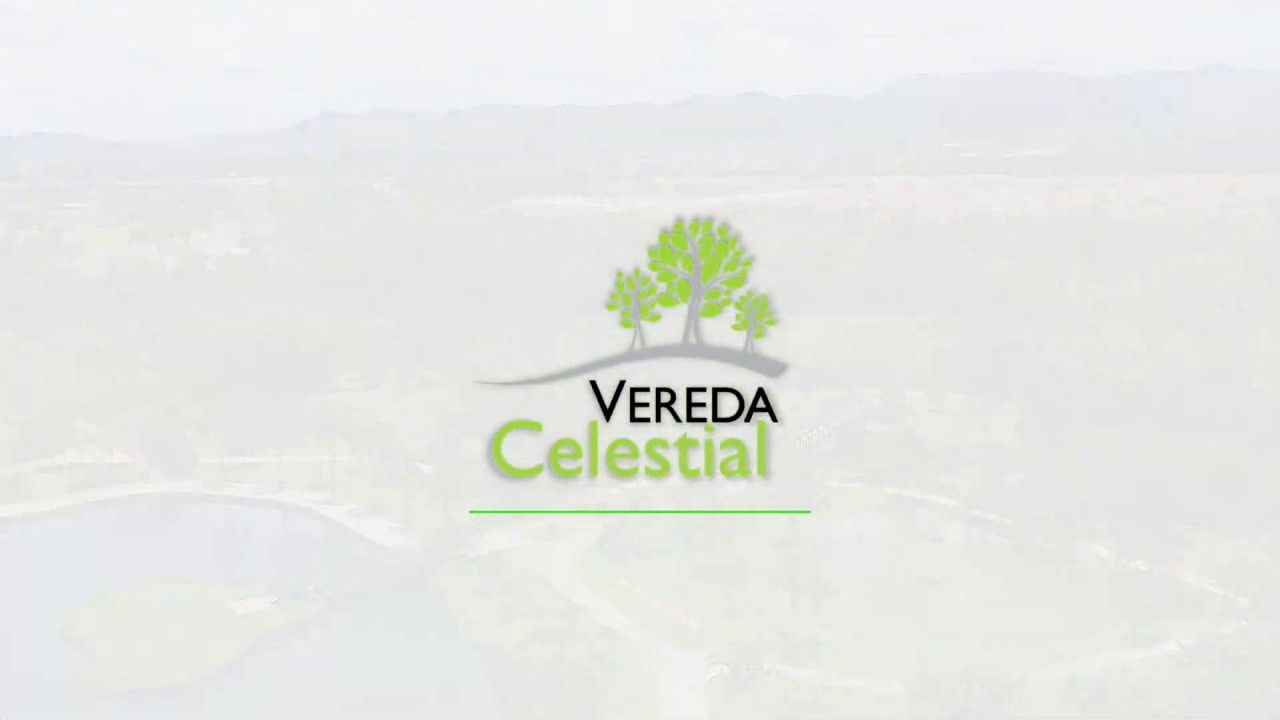 Sharing the project of Vereda Celestial in Puerto Rico
Today we would like to share the innovative Vereda Celestial project. An Ecological garden in Caguas, Puerto Rico. There the ashes of the deceased are reintegrated into nature. They offer a privileged environment where family members can pay homage, visit and witness the process that closes the cycle of life. This company also offers emotional personalized tributes to say goodbye to loved ones both at its facilities and at sea. Vereda Celestial is the exclusive distributor of Limbo's biodegradable urns in Puerto Rico.
hace 9 meses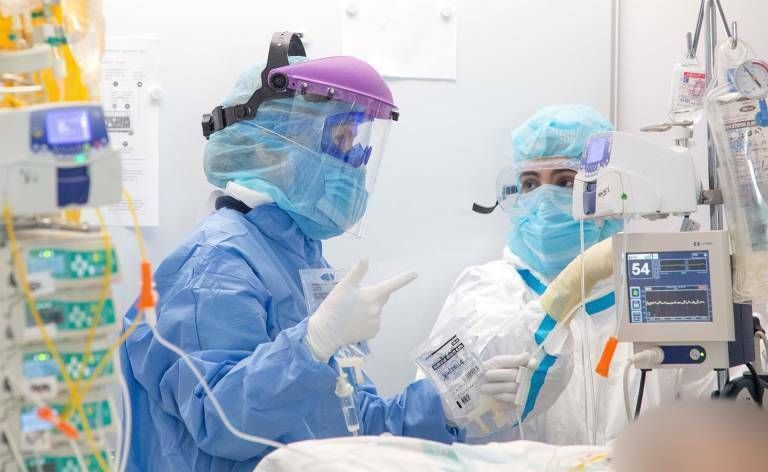 Report: Limbo is one of the main suppliers of hermetic sanitary bags for the deceased by COVID-19
The digital newspaper "Alicante Plaza" has carried out a report on Limbo's participation as a manufacturer of sanitary bags during the COVID-19 crisis. You can access the full report by clicking here
hace un año
The Green Memory nominated for Delta Awards
The Green Memory, the wreath of living plants developed by Limbo, is competing for the Delta awards, the most prestigious in industrial design in Spain. These biennial awards are given by ADI-FAD in recognition of the work of industrial designers and companies that promote innovation. They will be delivered on November 24 at Barcelona Design week We are proud to be part of the Delta Selection, a recognition that is added to the German Design Award obtained in 2018.
hace un año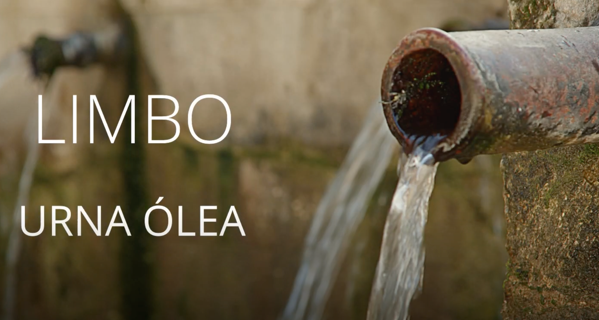 New video of the biodegradable urn "Olea"
We share with you a new video about our biodegradable Ólea urn. This urn stands out for its lightness and for its rapid dissolution in water.
It is totally suitable for reintegrating the ashes into nature. It is made with 100% natural materials (olive pit and vegetable binders).
See video: https://lnkd.in/dKSapu5

hace un año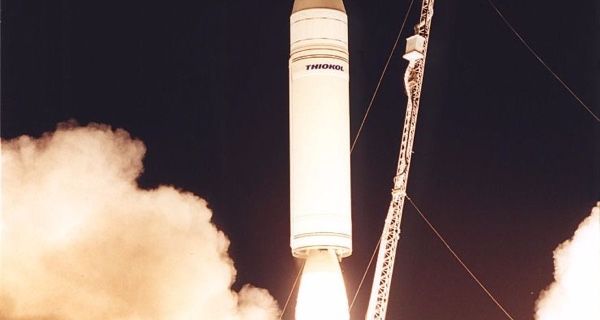 Limbo es distribuidor autorizado de Celestis Memorial Spaceflights
¿Y si el último viaje fuera adonde todos han soñado ir? Limbo es distribuidor autorizado de Celestis Memorial Spaceflights, una empresa norteamericana que permite colocar una pequeña parte de las cenizas del ser querido en una misión espacial real. Según la disponibilidad es posible elegir recorrer la órbita terrestre, el espacio profundo o incluso viajar a la Luna. Se trata de una opción fuera de lo común para homenajear a amantes de la Ciencia Ficción, o para aquellos que en su último viaje desean adentrarse en la vastedad del Universo.
hace un año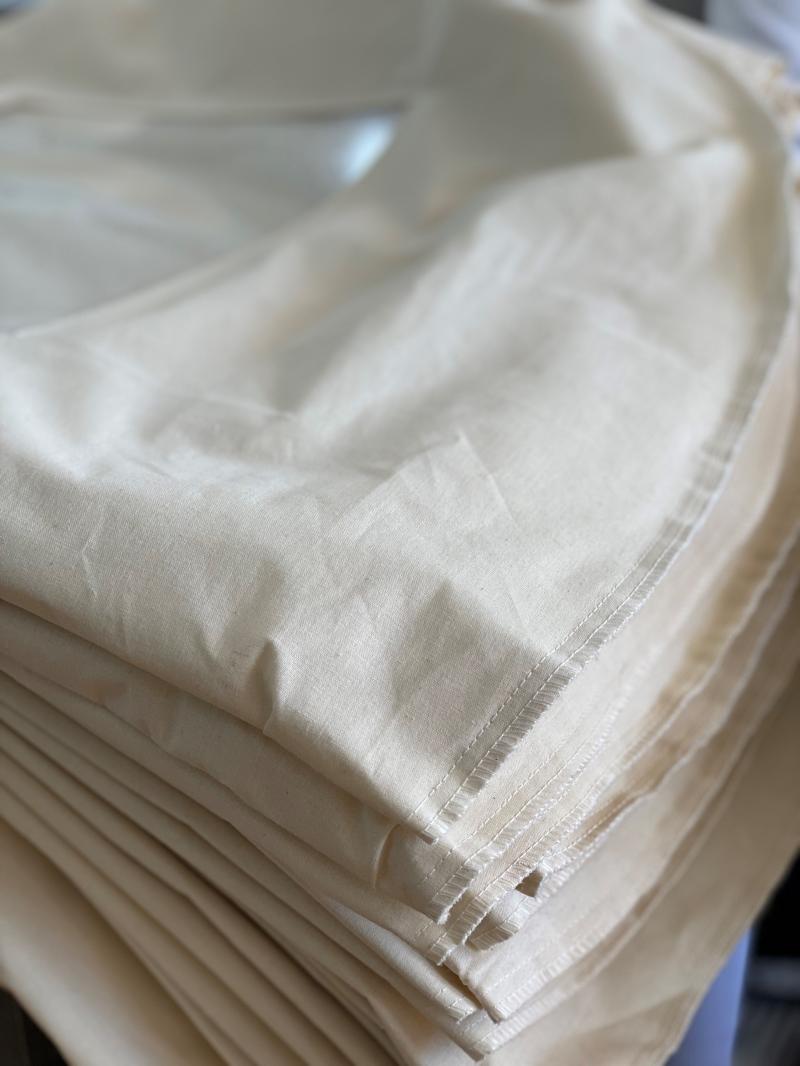 Saco hermético biodegradable
During this COVID-19 crisis, Limbo has reconverted its processes in order to produce thousands of biodegradable hermetic body bags for decesased affected by the virus. These product contribute to the safety of the sanitary and funeral staff. It is the only ones that ensure compliance with environmental requirements, both burying or incinerating.
hace un año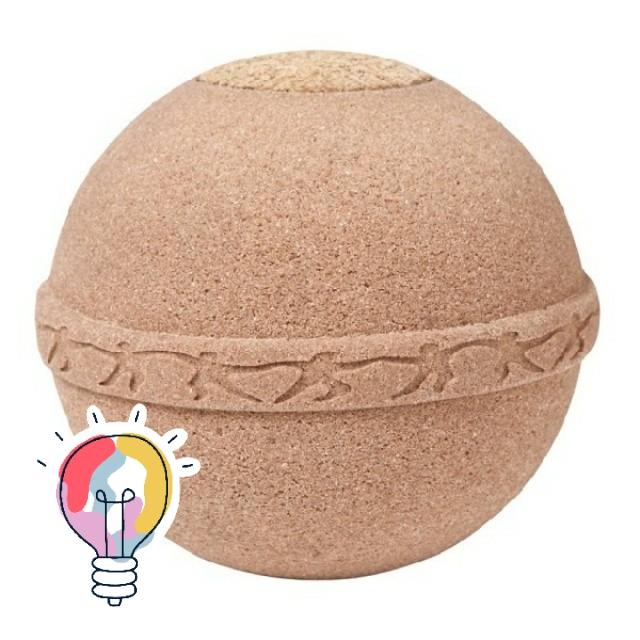 Urnas Samsara
La tapa de nuestra urna Samsara esta cubierta de brotes de lavanda deshidratados. Así que cuando un cliente la recibe por primera vez, un suave aroma acompaña la emotividad de ese momento.
hace 2 años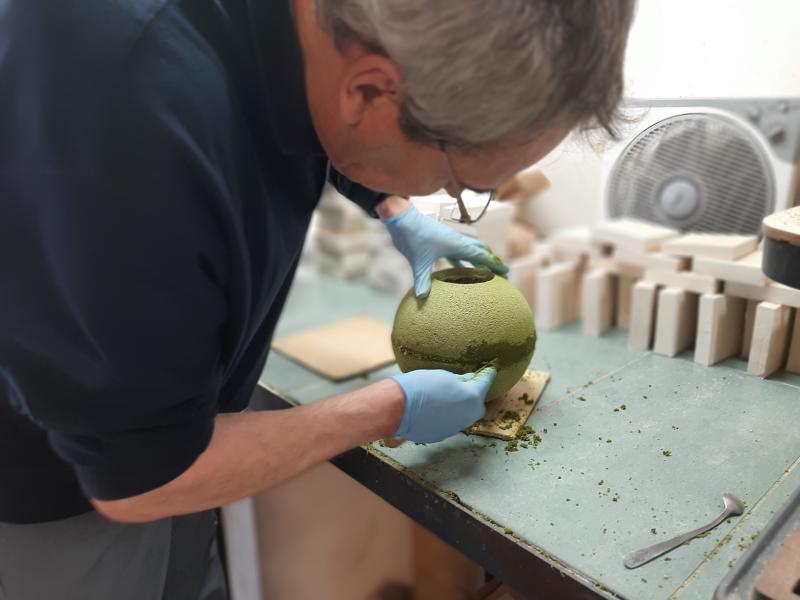 Urnas con semillas de olivo
Hoy estamos produciendo urnas con semillas de olivo. En Limbo trabajamos con materiales naturales que requieren procesos artesanales y mucha atención a los detalles.
hace 2 años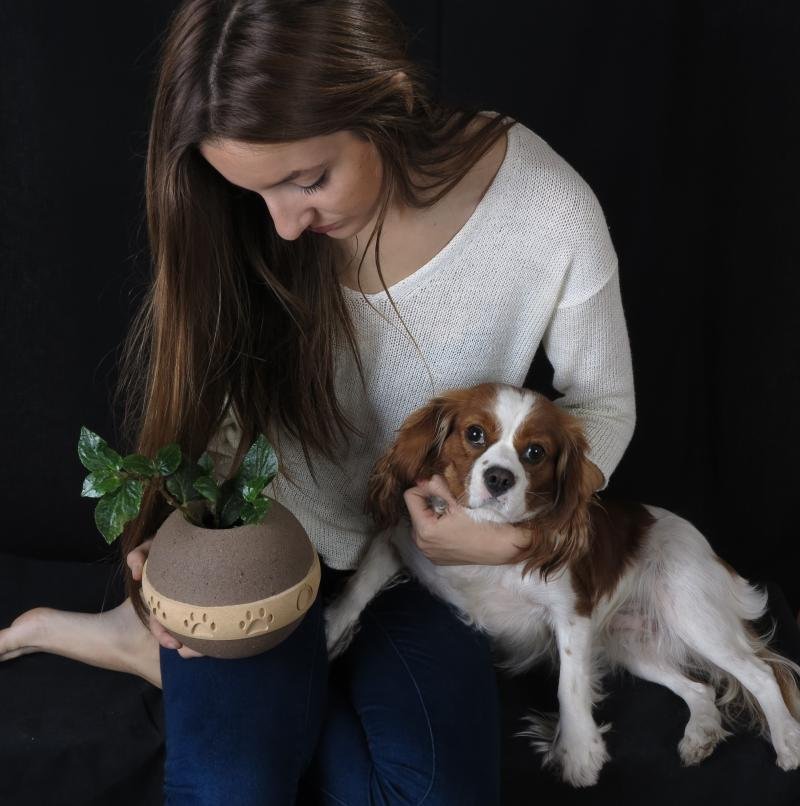 Urnas biodegradables para mascotas
Las urnas biodegradables para mascotas permiten depositar las cenizas de ese amigo fiel en el que fue su lugar favorito.
hace 2 años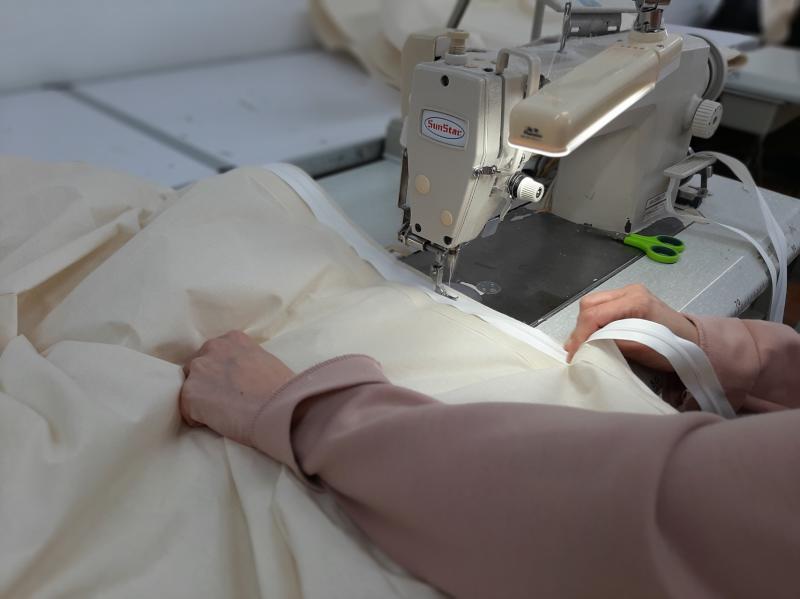 Saco hermético biodegradable para sustituir el zinc
A biodegradable body bag that sustitutes zinc in the transport of corpses. A biofriendly solution developed by Limbo. Today we have been testing products in factories of Valencia.
hace 2 años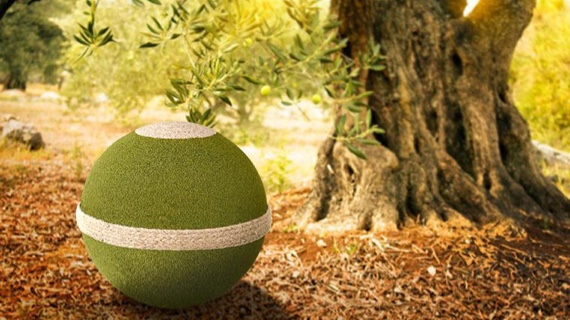 Nuevas urnas Olea
Urna Olea. Realizada con semillas de olivas para reintegrar las cenizas a ese entorno tan nuestro.
hace 2 años
Celestis Memorial Spaceflight
Was your relative's dream to go into space? Well, now they can do so, as part of their remains can travel in real spaceships scheduled to take off in the next few months.
Further information